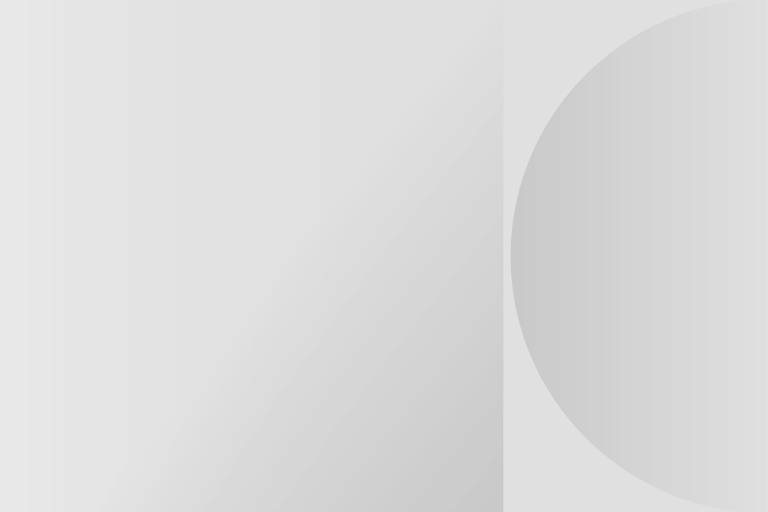 Opening Hours (Galway Arts Centre Gallery and Reception):
Monday–Saturday: 10am–5pm
Closed for lunch Saturday 1pm–2pm
Closed on Sundays and Public Holidays
Tel: +353 91 565 886
Email: info@galwayartscentre.ie
Everyone is welcome and entry to our galleries is always free.
Galway Arts Centre | 47 Dominick Street
---

Galway Arts Centre is best known for its year- round contemporary visual art programme of exhibitions, residencies, commissions and projects by leading Irish and international artists.
The centre also boasts a rich engagement and learning programme which provides audiences of all ages the opportunity to connect with contemporary arts and unlock their creativity.
Galway Arts Centre's venue at 47 Dominick Street was built in the 1840s as a residence for the Persse Family. The most famous member of the family was Lady Augusta Gregory, of Coole Park, playwright, Abbey Theatre founder and patron of the Irish Literary revival. The building came into the possession of Galway Corporation in the 1940s and since 1988, the building has operated as the Galway Arts Centre.  You can read more about our history here
Galway Arts Centre | Nuns Island Theatre
---

Nuns Island Theatre is an intimate, fully equipped 82-seat theatre situated in the heart of Galway City. It is a flexible multi-disciplinary space for all forms and styles of performance. It is home to the Galway Youth Theatre, in addition to many professional arts companies and practitioners in the city.
Programmes feature exhibitions, events, films, music, literature, workshops, residencies, festivals, theatre and performance.
The Presbyterian church on Nuns Island is the original home of Galway Arts Centre, who established the first multidisciplinary arts centre and gallery in the city there in 1980. The building was purchased by Galway City Council in 1986 and renovated with sponsorship from Boston Scientific in 2004.
Redevelopment 2022-24:
The house to the rear of Nuns Island Theatre known locally as The Manse was acquired in 2013 by Galway City Council and funding was secured from the Department of Culture, Heritage and the Gaeltacht to renovate this building in 2021. The redevelopment is scheduled to begin in 2024.
The beautiful and historic Nuns Island Theatre is available to rent for a range of public and private events including team meetings, workshops, training sessions, seminars, conferences and screenings
Hire Our Space