Image Credit: Widden Ar Geels/ The Community Speaks by Leanne McDonagh, Galway Arts Centre, October 2022. Photograph by Vanessa Jordan.
Galway Arts Centre approaches every child and young person as an early stage artist, empowering them to develop their creative thinking skills, confidence, and a life-long interest in the arts.
In addition to our school tours activity, we currently have three strands to our youth programmes: Galway Youth Theatre, Red Bird Youth Collective, and Galway Arts Centre's Youth Council. If you or a young person you know is interested in engaging with any of our programmes please contact youtharts@galwayartscentre.ie for more information.
Email Us

Image Credit: Galway Youth Theatre's production of Animal Farm. December 2021

Galway Youth Theatre (GYT) is one of Ireland's oldest and most established youth theatres. Directed by Andrew Flynn, GYT offers theatre training courses to young people aged 15-24. The courses offer workshops in various theatre disciplines from characterisation, voice work, and physical movement to stage combat and improvisation.
GYT is led by professional theatre facilitators, offering weekly workshops, specialised master-classes, theatre visits and one-off projects. Members of GYT perform their new skills in a professional theatre setting and audition for two annual productions in spring and summer including one during Galway International Arts Festival.
Each term costs €50.00.
GYT productions have toured in London. Participants have created acclaimed work in theatres throughout Galway, as well as making theatre in new inventive spaces such as cars, hotel rooms, private houses, cafes and on the street.
GYT offers its main service provision to young people in Galway City but also facilitates programmes in Galway County.
Visit their Facebook Page and follow on Instagram.
For more information:
Tel: +353 91 565886
Email: youtharts@galwayartscentre.ie
Registration Form: Available Here
Galway Youth Theatre is funded by the Galway Roscommon Education Training Board, The Arts Council of Ireland and Galway City Council.
Registration Form
Galway Youth Theatre Team
---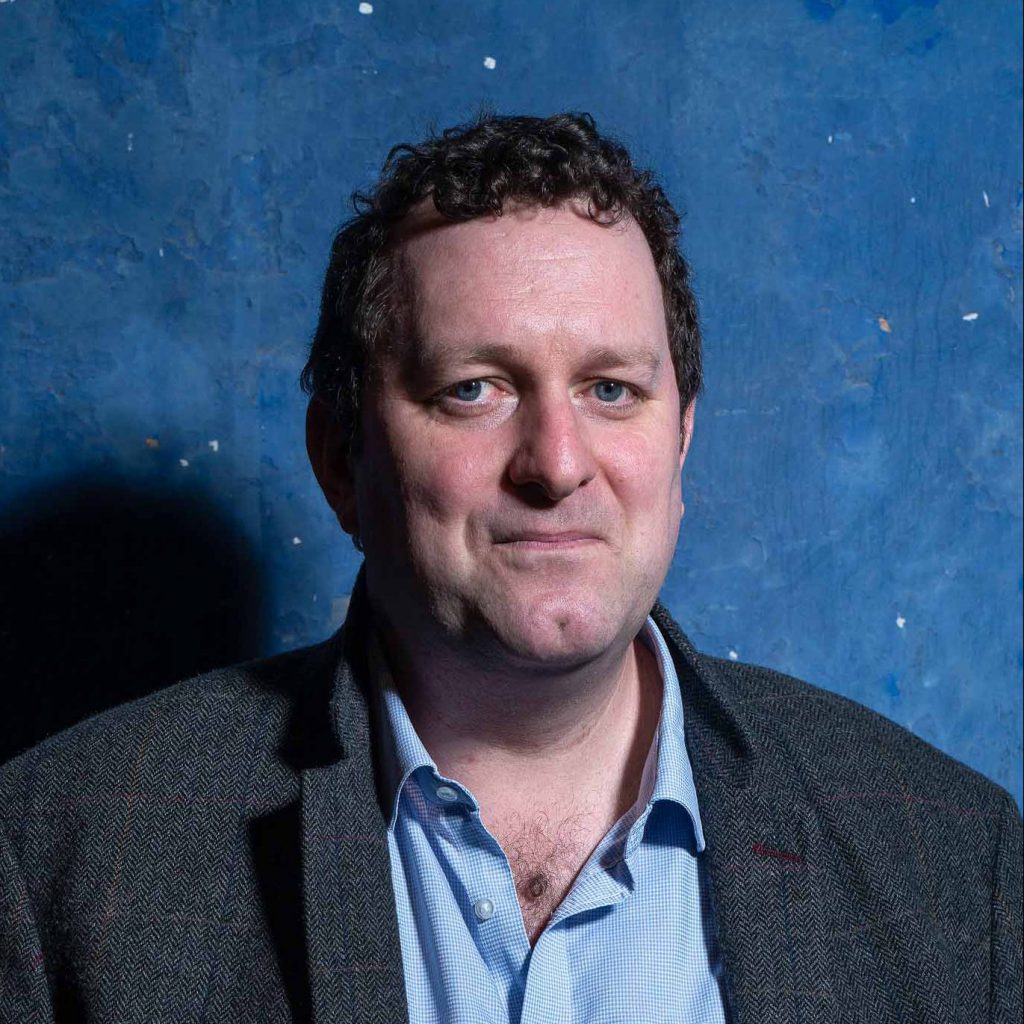 Andrew Flynn
Director
Educated in NUI Galway, Andrew began his theatre career in Druid Theatre and has been the director of Galway Youth Theatre since 2001. Andrew also works as a freelance theatre director and is the Director of Decadent Theatre Company.  Most recently Andrew directed 'The Cripple of Inishmaan' and The Lieutenant of Inismore by Martin McDonagh for Gaiety productions in 2019/2020.
At Galway Arts Centre Andrew has directed over 70 productions for Galway Youth Theatre. Some highlights include: 'Frank Pig Says Hello' and 'The Adventures of Shay Mouse' by Pat McCabe, 'The Crucible' by Arthur Miller, 'Portia Coughlan' by Marina Carr, 'Lovely Betty' by Mark O'Halloran, 'Our Country's Good' by Timberlake Vertenbaker, the Irish premieres of 'Midsummer', 'Monster In the Hall' and 'Yellowmoon' by David Greig, 'Autobahn' by Neil La Bute, 'Talking To Terrorists' by Robin Soans, 'Tejas Verdes' by Fermin Cabal, 'Country Music' by Simon Stephens, 'Consensual ' by Nina Raine and the world premiere of 'Teacher' by Christian O'Reilly.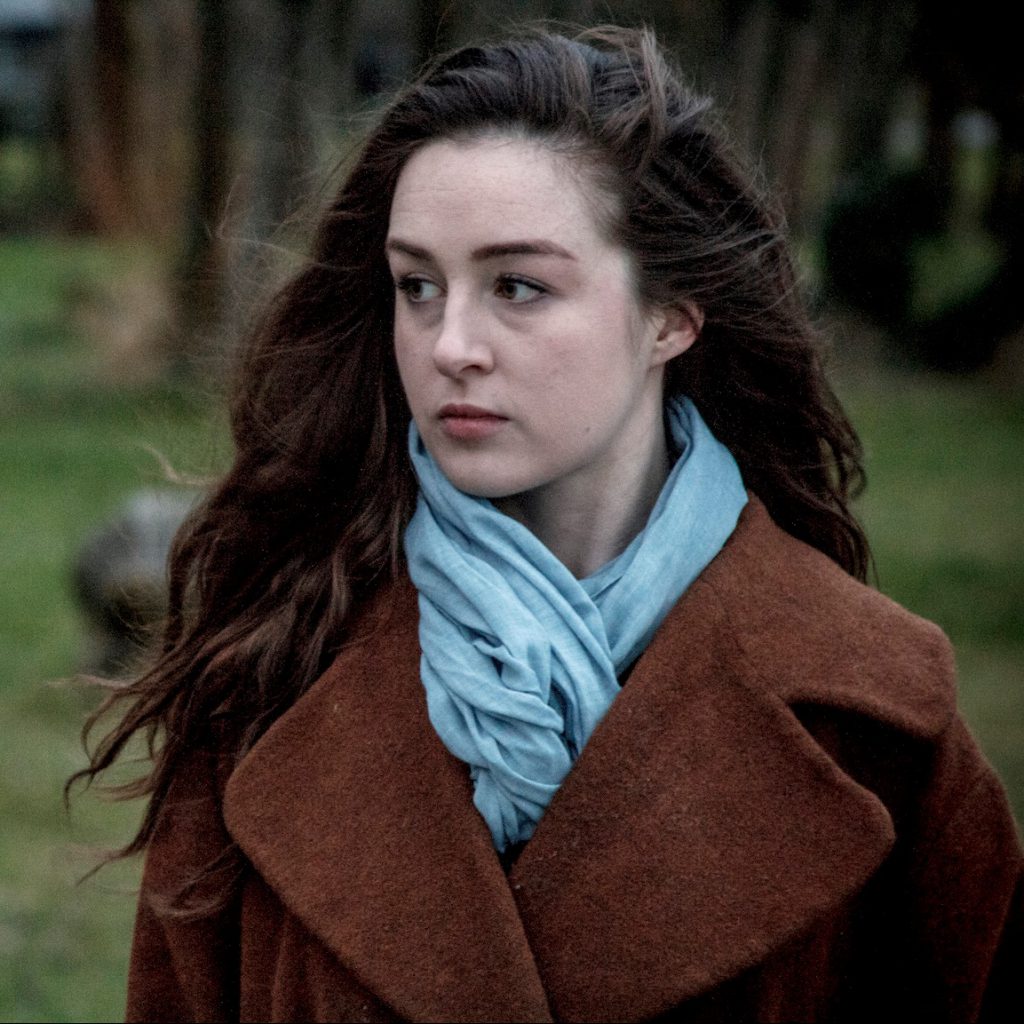 Eilish McCarthy
Tutor
Eilish McCarthy is a Galway based actor and drama teacher. Since studying drama at NUI Galway she has performed and led drama workshops internationally with Emerald Isle Theatre Company. She has toured nationally with Decadent Theatre Company and Fregoli Theatre Company and performed with RTE Radio Drama and Druid Theatre Company.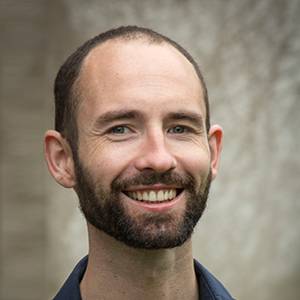 Conor Geoghenan
Tutor
Conor is a student of NUI Galway, Galway Youth Theatre, École Philippe Gaulier and Artstrain (NAYD). Over the years he has worked with a variety of groups looking at movement, characterisation, improvisation and voice.
Red Bird Youth Collective
---

Red Bird is a group of likeminded young people (ages 15-24) from different backgrounds who come together to collaborate on engaging art projects with some of Ireland's leading professional artists.
Established in 2011, Red Bird is youth-led, meaning that participants take ownership of projects and are involved in decision making from start to finish. Each week members attend free workshops,  gaining skills in various art forms including  graphic novels, film, video, architecture, performance, fashion, digital art, dance and sound art.
Being a Red Bird member offers experience in  event management, curation, administration and artistic development. Participants learn what it's like to be a professional visual artist working in Ireland today.
Red Bird is funded by Galway City Council and The Arts Council of Ireland Youth Ensemble Scheme.
Red Bird Youth Collective is always open for new members and MEMBERSHIP IS FREE!
Follow on Instagram.
For more information:
Tel: +353 91 565886
Email: youtharts@galwayartscentre.ie
Registration Form: Available Here
Red Bird Youth Collective is funded by The Arts Council of Ireland's Young Ensembles Scheme and Galway City Council.
View Brochure
Galway Arts Centre's Youth Council
---

The Youth Council plays a meaningful role in the development, decision making and evaluation of Galway Arts Centre's youth arts strategy. Comprised of members of our youth arts programmes, the Youth Council is tasked with representing their peers at council meetings and increasing interactivity between programme.
Twice annually, the Youth Council meet with Galway Arts Centre's programme heads to inform decision making and evaluate projects, compile an annual report for our Board of Directors and represent and champion our youth arts programme to external stakeholders.
To find out more about how to become involved in Galway Arts Centre's Youth Council, email youtharts@galwayartscentre.ie.
Explore & Engage:

View Next
---