Event Details
Dates
20/07/2023 – 12/08/2023
Time
Thursday 20th July (9pm - 10pm)
Saturday 12th August (8.30pm - 9.30pm)
Location
Walks will depart from and return to Galway Arts Centre | 47 Dominick Street
Ticketing
Free but must be booked via Eventbrite
Additional Info
The number of participants is limited to 12
Discover a new perspective on Galway city at night with a series of Night Walks led by artist Ruby Wallis.
Galway artist Ruby Wallis is currently holding her latest exhibition, Whistling In The Dark, at Galway Arts Centre, No 47 Dominick Street, as part of the Galway International Arts Festival 2023.
As part of the exhibition, she will lead two night walks around the city centre on Thursday 20th July (9pm – 10pm) and Saturday 13th August (8.30pm – 9.30pm).
An inspiration for the exhibition, and the walks, is the idea of the Flâneur, a 19th-century term for an observer of modern urban life. However, for these walks, each participant will have the opportunity to become the more Feminist Flâneuse – a subversive explorer who wanders the city according to her desire.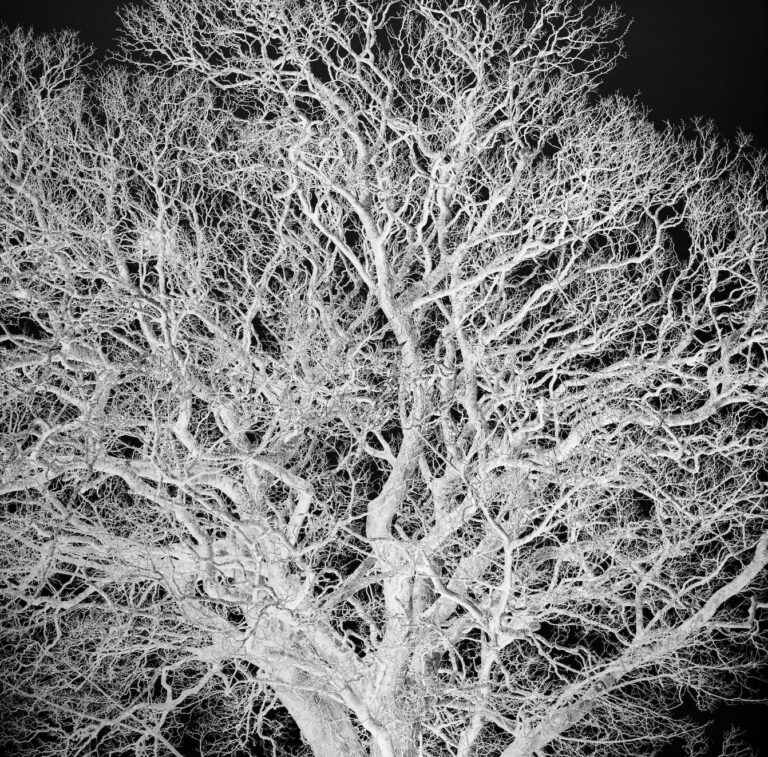 Participants will be invited to engage with psychogeography – the effect a location can have on the emotions and behaviour of an individual – and ways to reimagine the urban landscape through a Feminist lens. Overlooked spaces of the city will be explored and each urban walker will be encouraged to create images of botanical life, trees, waterways, and pathways.
The group will create a body of images/sound recordings to address an urgent need for people to be safe in public spaces, and as a way to reimagine the city through a female gaze. They will also have a chance to reflect on their experience through conversation afterwards.
Participants are asked to bring a camera, camera phone, or recording device. The walking tour will begin and end at Galway Arts Centre No 47 Dominick Street, and last for about one hour. The number of participants is limited to 12. Admission is free but places must be booked in advance via Eventbrite.
---