Event Details
Dates
12/06/2023 – 31/03/2024
Galway Arts Centre is delighted to announce dance artist and choreographer, Magdalena Hylak, as Galway Dancer in Residence for 2023-2024.
From June 12 2023 to March 31 2024, Magdalena will develop her dance practice in the city and the county. She will lead workshops and performances to promote and open up ideas around contemporary dance for all to enjoy.
Born in Poland, she studied cultural studies, including theatre and dance, at the University of Wroclaw. Based in Co Galway since 2004, she began her professional career in 2011 by working with Michael Keegan Dolan (IE), Liz Roche (IE) and Lea Anderson (UK) as part of Step Up Dance Project.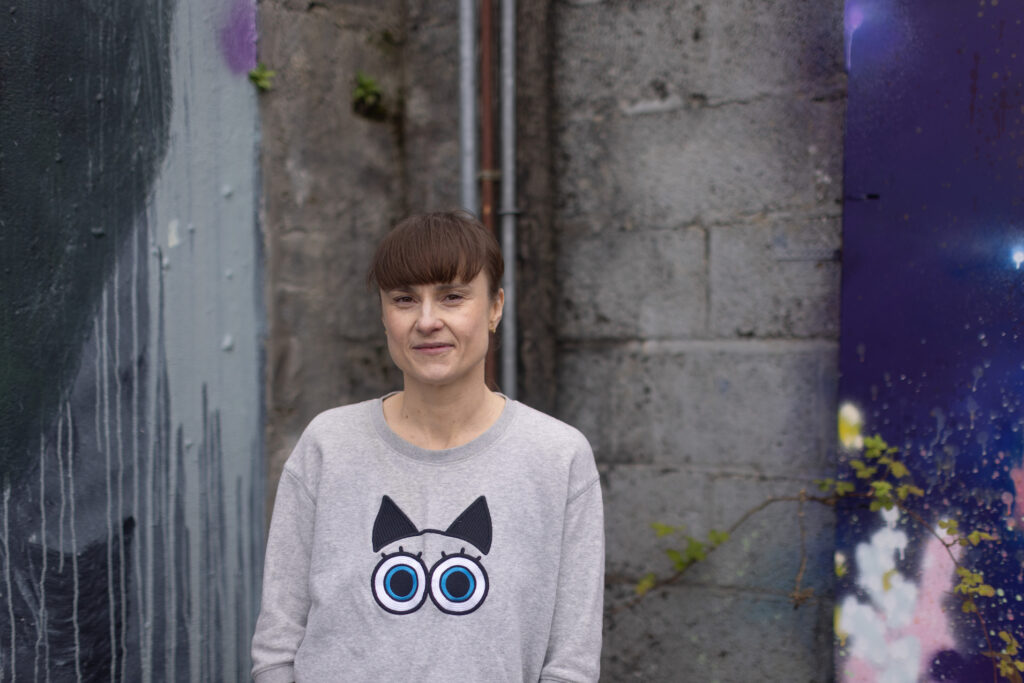 She then worked with Ríonach Ní Néill (IE), Catherine Young Dance (IE), Emma Martin (IE) and Akiko Kitamura (JP) before starting touring nationally and internationally with John Scott-IMDT (IE) and Compagnie Nacera Belaza (FR). In all, she has given over 150 performances, in 52 venues, across 12 countries.
In 2021, she started developing her own body of work through Dances For Nobody, where she questions the notion of performance. Since 2022, she has been developing her work with movement and sound in collaboration with French composer Lionel Kasparian. Their first work, A DANCE, has already been shown in multiple festivals across Ireland and abroad. The Irish Times described it as "the physical being pushed to the maximum".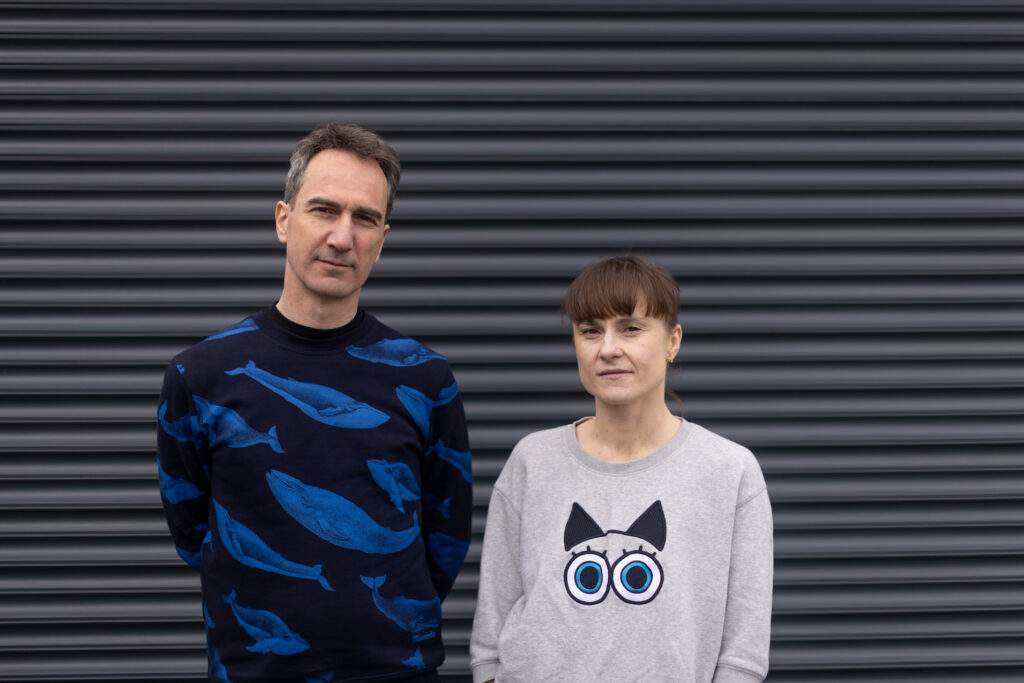 She is currently working on a multidisciplinary event conceived as a physical journey through a space and the timeframe of a purification of a dance work.
Her dance work can be described as raw, repetitive, highly physical, and emanating from within. At the core of her research is the movement and sound outside of the question of style/genre or technique, as well as the exploration of the relationships and tensions between public-personal, inside-outside, visible-invisible.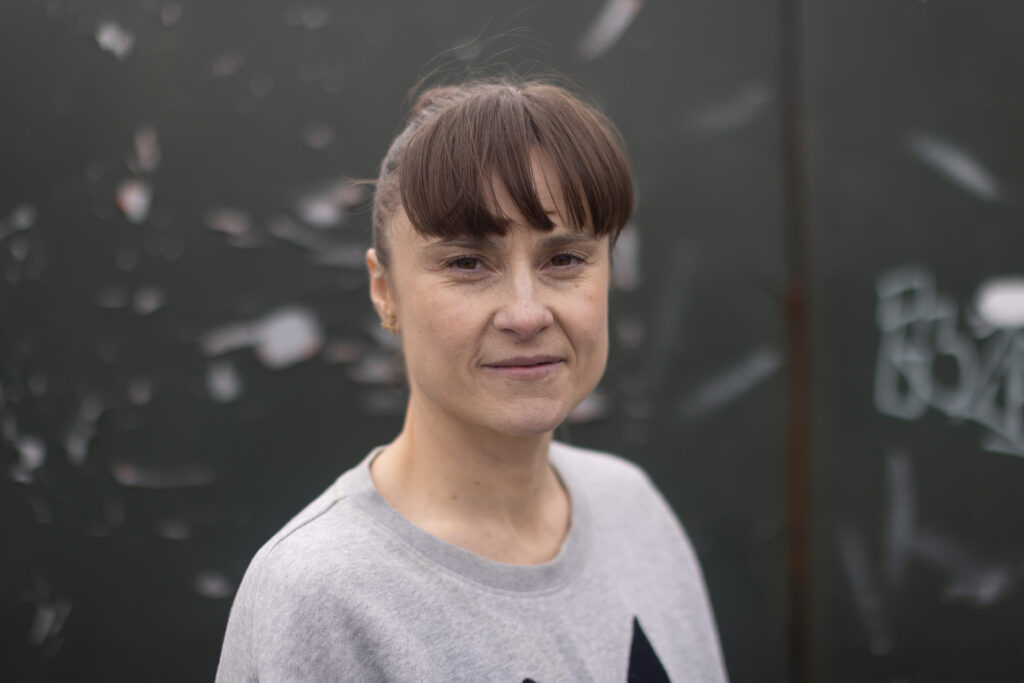 Magdalena is the recipient of funding from the Arts Council of Ireland (Agility Award 2021, Commission Award-GDP 2021, Dance Bursary Award 2022) and the Galway County Council (Artist Support Scheme 2022).
She has been commissioned by Galway Dance Days (2012), Galway Dance Project (2016, 2020, 2021), Clifden Arts Festival (2022, 2023) and Tipperary Dance Festival (2023).
Galway Dancer in Residence 2023-2024 is in partnership with Galway Arts Centre, Galway County Council and Galway Dance Project, Funded by The Arts Council Dance Artist Residency Scheme.
Photos by Avi Ratnayake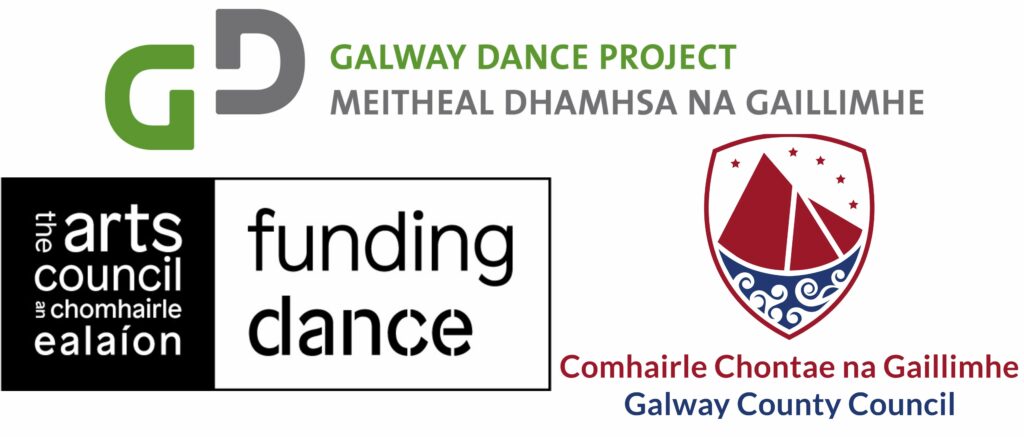 ---